June 30, 2022 @ 7:15 AM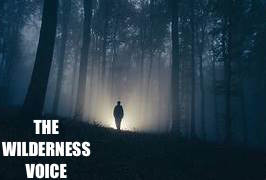 There are only three divinely ordained institutions in our world, the government, the church, and the oldest of the three, the home.
THE GOVERNMENT: The God-given responsibility of government is the protection of its citizenry from evil (Romans 13:1-7). This explains why government alone is given the sword to wield in criminal prosecution and national defense. Any individual attempting to usurp government's God-given role is guilty of being either a vigilante or mercenary.
THE CHURCH: The God-given responsibility of the church is the propagation of the Gospel of Jesus Christ to the ends of the earth (Matthew 28:18-20). The church, as the lone recipient of the Great Commission of Jesus Christ, serves as the lone steward.........
Read More