April 17, 2022 @ 8:00 AM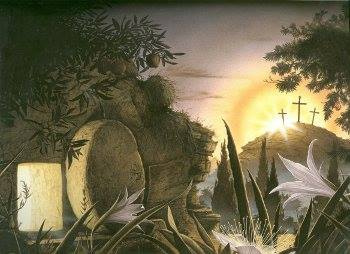 The ancient man Job asked the question that has plagued mankind throughout human history. In Job 14:14, he asked, "If a man die, shall he live again?" Is there life after death? Is there such a thing as eternal life? Job's question was answered by the Apostle John in his introduction to his first epistle.
In 1 John 1:1-4, the beloved disciple introduces Jesus Christ to his readers as "the Word of life." The Greek word John uses for "life" in this passage is "zoe," which means the life of God. Since God alone is eternal, God's life alone is eternal life.
Words are our chief means of expressing ourselves to others. When it comes to God's life............
Read More