March 29, 2021 @ 6:20 AM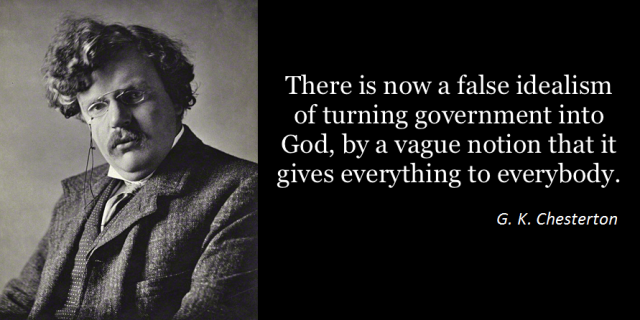 Our government has usurped the place of God, by declaring itself our Lord and Savior. In other words, it promises to be our savior if we'll submit to its lordship. For instance, in order to deliver us from the dual dangers of climate change and the coronavirus, our government demands our unquestioning obedience to its dictates. Unfortunately, few Americans are aware of how our federal government has become a false god and how we've become idolaters by bending our knee to Washington DC. We've ceased to be one nation under God and become a godless nation under the iron-fist of a deified government.
The false religion of the false god of a defied state has obliterated the so-called separation of church and state, by ............
Read More