January 31, 2019 @ 5:00 AM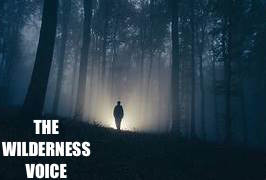 Why should anyone be surprised that a nation that callously slaughters unborn children—62 million and counting—should advocate the discarding of newborn children? Virginia's Governor Northam is certainly not the first prominent progressive to propose the tossing of newborns into hospital dumpsters as though they were no more than trash to be discarded?
In 2002, Jill Stanek, a registered delivery-ward nurse, became a leading opponent of "live-birth abortions" after witnessing the dastardly deed firsthand at Christ Hospital in Oak Lawn, Illinois. In this abominable practice, a newborn that survives a botched abortion is left abandoned until it dies. When Nurse Stanek brought this unconscionable practice to......
Read More