July 25, 2022 @ 8:30 AM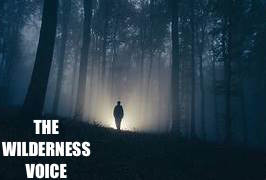 Are all Christians divinely duty bound to pray for Joe Biden's complete recovery from COVID-19? According to Franklin Graham, we are. Graham wrote to his millions of followers on social media: "We need to lift him [Biden] up in prayer. The Bible instructs us to pray for all those in authority, and that includes whether we agree with their policies and politics or not." While most contemporary Christians, as well as clergymen, would give Graham a hearty "Amen," does the Bible really teach that Christians are divinely duty bound to pray for the health and wellbeing of all of those in authority, as well as for the blessing of God to be upon them, regardless of their policies or politics?
If it does, then German............
Read More