May 28, 2019 @ 8:30 AM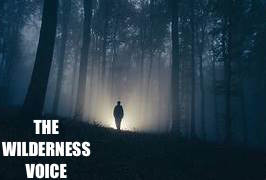 Our Founding Fathers founded our country upon an acknowledgment of God. For instance, in our nation's "Birth Certificate," the Declaration of Independence, they spelled out the sole purpose of government, to protect and preserve the citizenry's God-given and inalienable rights; such as, the right to life, liberty, and the pursuit of happiness. According to the Declaration of Independence, these rights are granted to us by our Creator and are therefore irrevocable. In light of this, our Founding Fathers went so far as to assert that a government failing to perform its God-ordained role of securing its citizens' God-given rights is a government that should be overthrown by the people.
The Democratic-............
Read More