September 25, 2017 @ 7:30 AM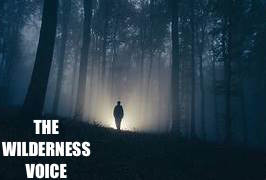 To truly love our country is to deplore our present-day government, which has become the greatest detriment and danger to our country's future. It makes no difference which party is in power, both are working to undermine our rights and freedoms, as well as to gain ever-increasing control over our lives.
Benjamin Franklin once said, "It is the first responsibility of every citizen to question authority." Indeed, it was our Founding Fathers' revolt against tyrannical government and overtaxation that resulted in the American Revolution and the birth of America. Furthermore, our Founding Fathers inscribed in the Declaration of Independence our right to overthrow our own government if it ever ceases to ...

...
...
Read More