October 29, 2018 @ 8:00 AM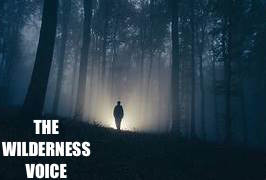 Present allegiance is often demanded in today's America on the basis of past accolades. For instance, criticism of our modern-day media is decried as an attack on our free press and as an imperilment to our representative republic. However, our modern media is more propaganda than press; more an attempt to indoctrinate people rather than to inform them. Yet, if one criticizes today's manipulative media, he or she is denounced for attacking the watchdog of the American people, despite the fact that most of today's media has become a lapdog for progressives rather than a watchdog for the populace.
Unfortunately, present-day politics, like our present-day press, is protected from renunciation on the basis of...

......
...
Read More