September 11, 2021 @ 7:00 AM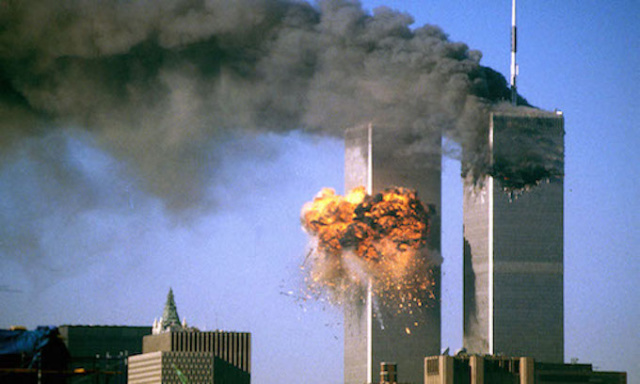 This may rock your world. It will definitely challenge your preconceived ideas, as well as call upon you to rethink what you've always thought and been taught about Bible prophecy. If you're willing to do so, however, this post can remove scales from your eyes. It can show you how the pieces of the prophetic puzzle are falling perfectly into place in our present-day world.
We begin by identifying the book of Revelation's "Mystery, Babylon the Great" as America. While there is a mountain of incontrovertible evidence to prove this contention—read our series of articles: Little Big Horn and the Christians' Last Stand: From America the Beautiful to America the Beastly—let the following ............
Read More