April 29, 2019 @ 7:30 AM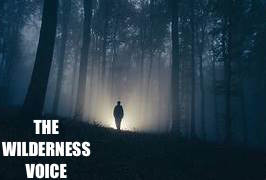 According to homosexuals, homosexuality is not a sexual preference, as they once maintained, but a sexual orientation, as they now claim. Their revised rhetoric was necessitated by the fact that civil rights cannot be sought on the basis of people's chosen sexual behavior, but only on the basis of inborn traits, such as gender and race. Therefore, gays and lesbians now argue that their natural proclivity for sexual perversion proves that homosexuality is innate and that all homosexuals should be eligible for special governmental protection under civil rights legislation.
Though these claims are quite preposterous, what is even more outlandish, not to mention sacrilegious, is the claim of today's homosexuals that their ......
Read More