April 30, 2021 @ 9:00 AM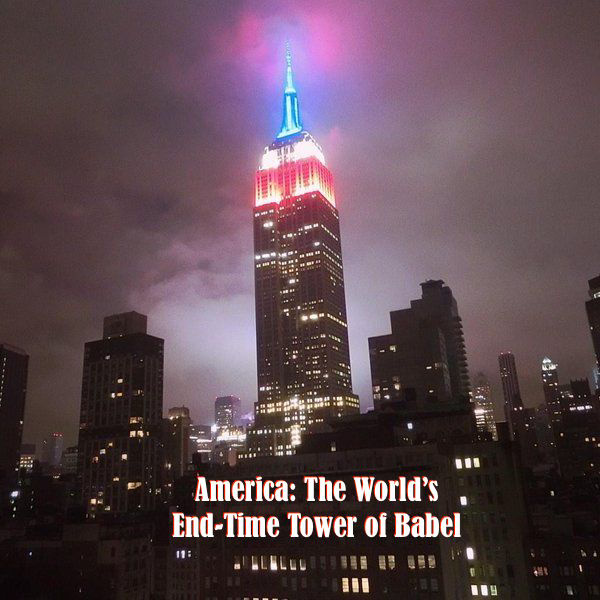 In our first post in this important series of posts, I confidently stated what I've been convinced of by the Holy Scripture and convicted of by the Holy Spirit.
First, America is the iron and clay feet of Nebuchadnezzar's nightmarish image, which we read about in Daniel chapter two. We are the end-time superpower that will be pulled apart by the polarization of its own populace just prior to the Second Coming of Jesus Christ.
Second, America is also the little horn of the fourth beast of Daniel chapter seven. America, like Daniel's predicted little horn, emerged upon the world scene by uprooting three other powers, our colonizing powers—England, France, and Spain. Furthermore, America, ............
Read More