August 31, 2022 @ 10:30 AM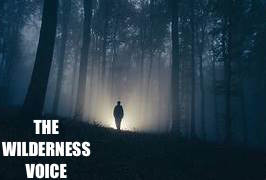 Regardless of your political persuasion, you should be perturbed by the politicalization of our Justice Department (DOJ). While you may refuse to protest the weaponization of our DOJ, as long as it is Donald Trump in its crosshairs, you need to realize that pulling the blindfold off Lady Justice makes it possible for her to indiscriminately, unjustly, and unlawfully target anyone, including you.
There is no doubt that our DOJ has been politicalized and weaponized. The only possible doubters of it are political partisans who deny it over their delight that its present focus happens to be their political foes. To every openminded American, however, the evidence that our DOJ has been irremediably compromised and ............
Read More